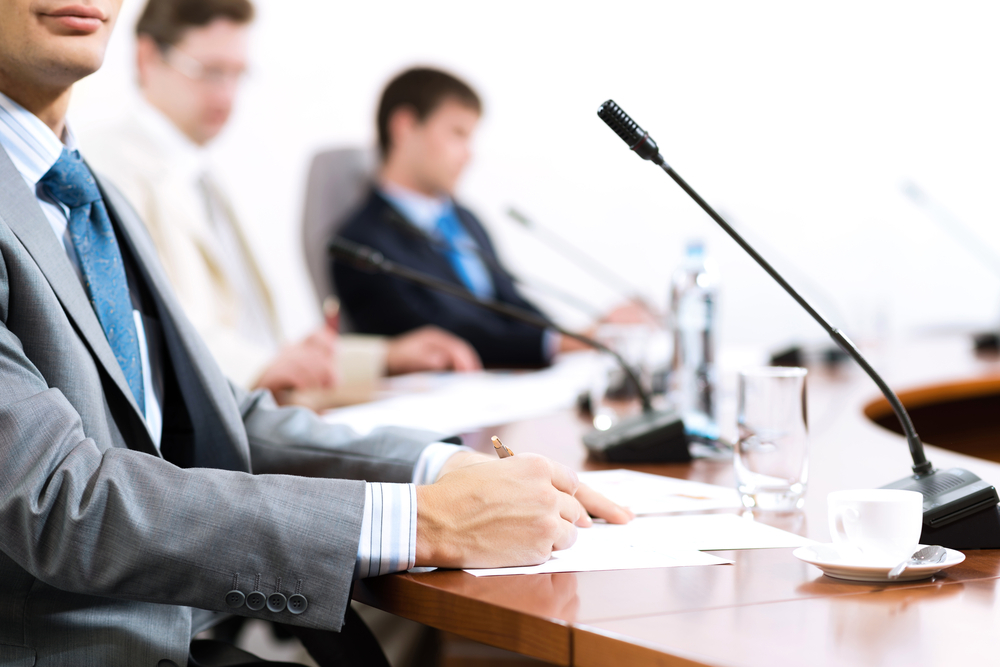 City of Centralia Tourism Commission met June 25.
Here is the minutes provided by the commission:
The meeting was called to order by Vice Chair Rob Jackson at 6 pm.
Attendance: Becky Ault, Leila Crain, Sonya Germann, Rob Jackson, Cathy Stuehmeier, and Tom Walsh.
Absent: Tom Kasten, Julie Dunbar Myers, and Ian Presswood.
Advisory staff present: Rose Aldag-McVey, Economic Development Director, City of Centralia
Public Comment: None
Minutes: Since this special meeting was to discuss trolley rules and regulations, no previous minutes were reviewed.
Treasurer's Report: Since this special meeting was to discuss trolley rules and regulations, a treasurer's report was not presented.
the Halloween Parade, Christmas Stroll, Locust Street fair, Celebrate Centralia, Veterans Parade, Elmwood Speaks, the Fantasy of Lights at Foundation Park, as well as other tours relation to people coming in from the railroad station, class reunions, museum events, possibly even an economic development tool for businesses considering location in our city, for prospective medical doctors taking a ride with their spouses as they consider locating to Centralia. Additional usage may be sponsored events such as wine trail, parades in surrounding communities, Amtrak packages, rides FROM Balloon Fest to see the community, City historical tours, city/restaurant tours FROM school Holiday Tournament, reunions, haunted tour, etc.
Fees, rules and regulations regarding trolley charter rental were discussed.
New Business: None
Discussion: None
Adjournment: Stuehmeier moved and Germann second a motion to adjourn. All concurred, the meeting adjourned at 7:00 pm.
https://cityofcentralia.org/vertical/sites/%7BFC680FE7-BE5C-4903-A103-67AF5EF51655%7D/uploads/6-_June_25_2019_Tourism_Commission_Minutes.pdf