State House Rep. Blaine Wilhour (R-Beecher City) wonders what it will take for Illinois Democrats to stand up to powerful House Speaker Mike Madigan (D-Chicago).
From Prairie State Wire
Former high-level aides to Republican Gov. Bruce Rauner has revealed that Senate Republican Leader Bill Brady (R-Bloomington) told the then governor he was right for signing HB 40 in September 2017, the law requiring Medicaid funding of abortions. At a separate meeting, Brady also recommended that the governor sign gun control bills should they reach his desk.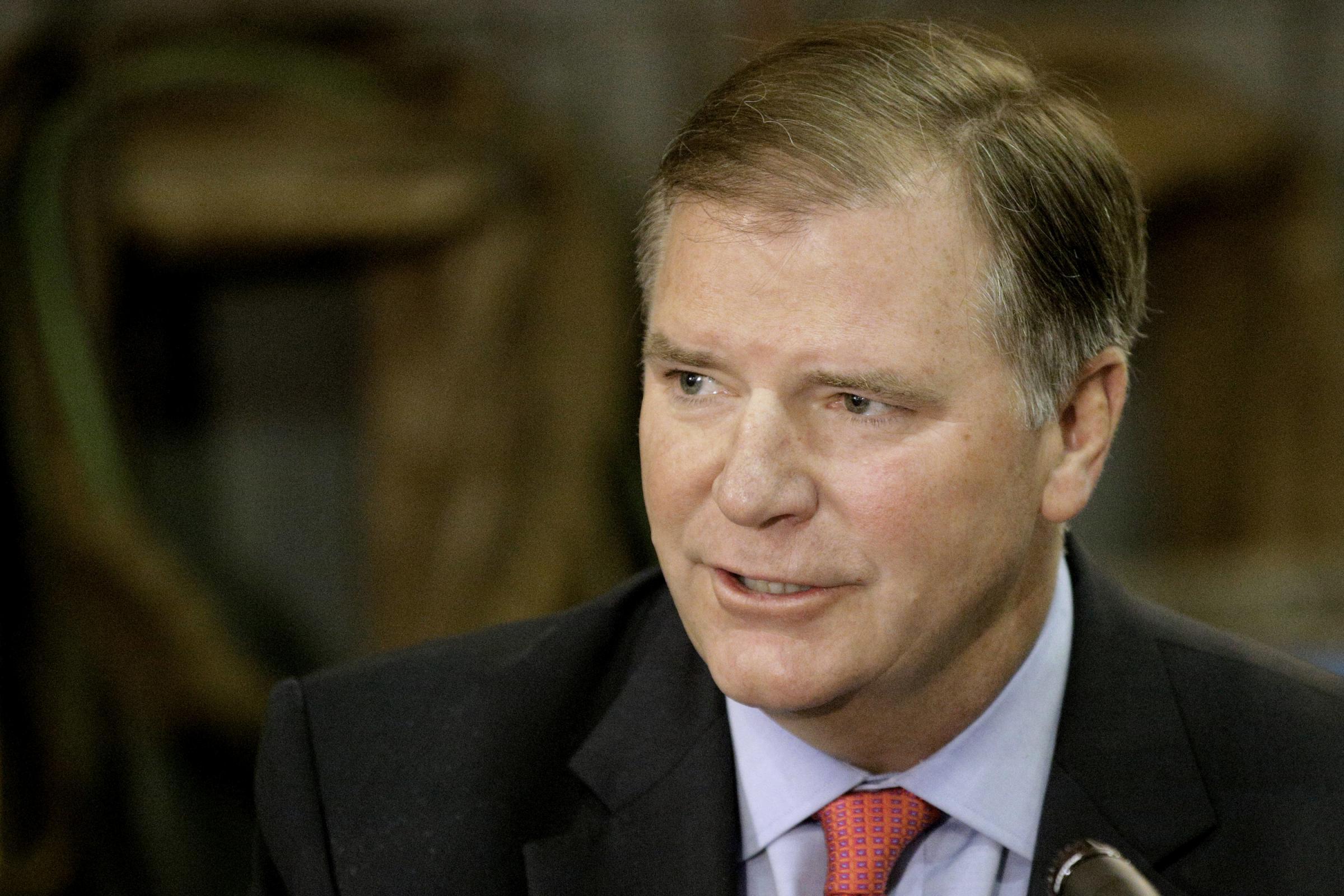 Illinois state Rep. Blaine Wilhour (R-Beecher City) argues that few in Springfield are surprised that the Property Tax Relief Task Force assembled by Gov. J.B. Pritzker fall woefully short of its stated goal.