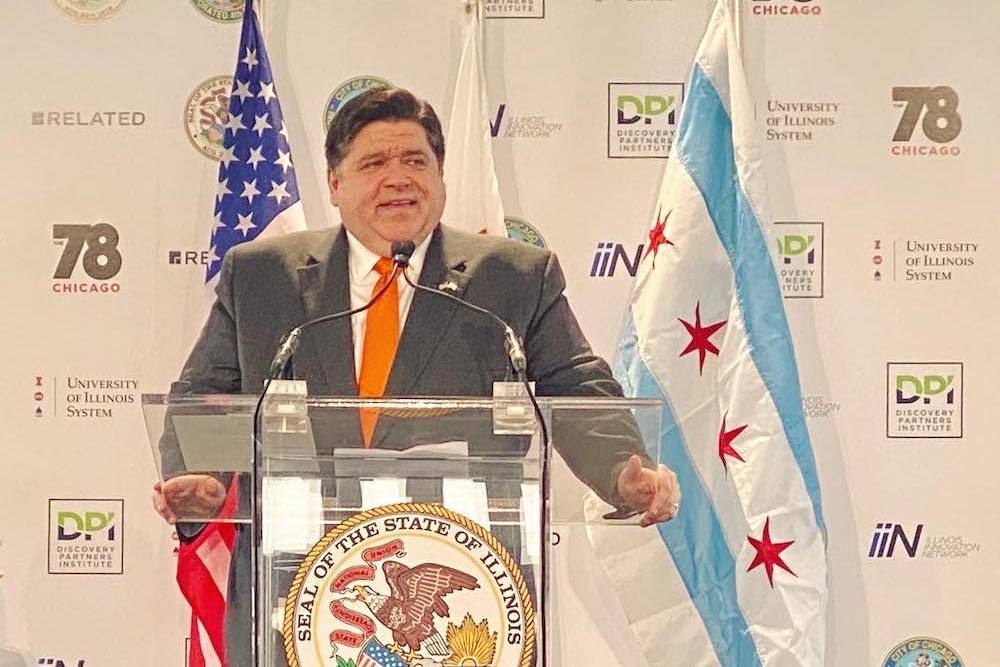 From Prairie State Wire
Ahead of Gov. J.B. Pritzker's budget address where he is excepted to outline the budget for the 2021 fiscal year and his funding priorities, the State of Illinois has been named one of the "Least Tax-Friendly" states to live in, by MSN.com.
Illinois state Rep. Blaine Wilhour (R-Beecher City) breathes a sigh of relief at the thought that voters across the state seem to be making a critical connection that may just help turn things around in November.
From Prairie State Wire

From Prairie State Wire

From West Central Reporter