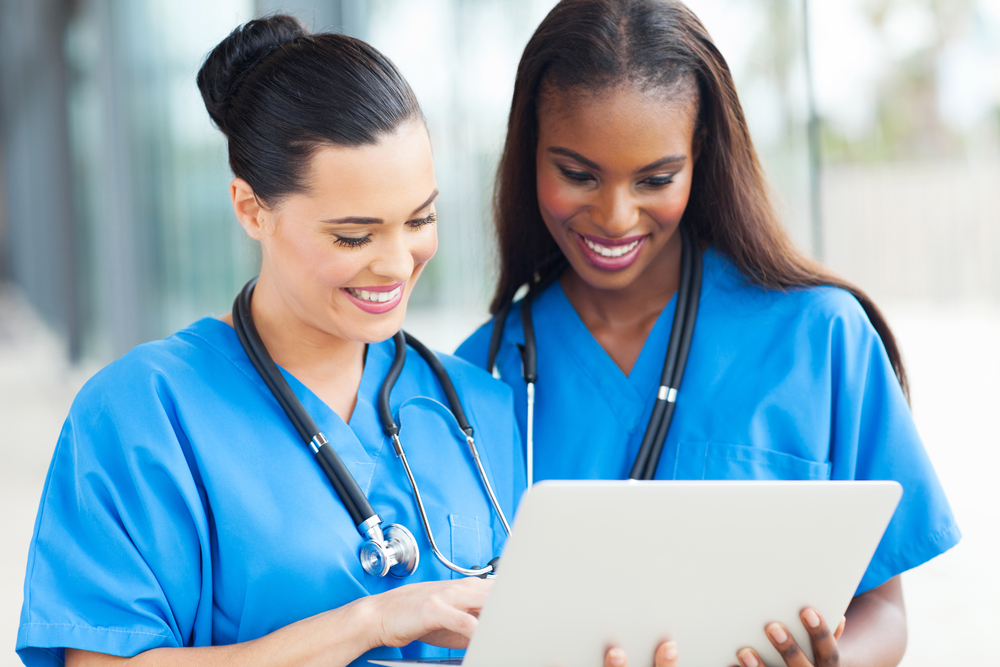 HSHS St. Francis Hospital issued the following announcement on Dec. 20.
HSHS St. Francis Hospital is offering a Healthy-Steps: Moving You to Better Health class through Bridget Rolens, mind-body health services educator at HSHS St. Francis Hospital. Class dates are Mondays, (session 1) January 13 – February 24; and (session 2) March 9 – April 20. Suggested donation is $20 per session.
The classes involve the Lebed Method to get people feeling better. This method involves exercise and movement to music. All ages and participants, on every fitness level, can benefit from this form of exercise. The Lebed Method was originally constructed to help women recovering from breast cancer. It is now used for anyone with a medical condition or anyone needing a fun way to enhance their physical and mental well-being.
Benefits of the Lebed Method include:
• Reduction of pain
• Increased range of motion
• Increased energy
• Reduced depression
• Assistance in structural rebalancing
• Promotion of positive self-image and joy
• Stimulation of the lymphatic (immune) system
• Reduction and/or deterrence of Lymphedema
• Weight Stabilization
Individuals under a doctor's care for a medical condition or recovering from surgery must provide a doctor's permission slip to participate. For more information or to register for this class, email bridget.rolens@hshs.org or call (217)544-LIVE (5483).
Original source can be found here.