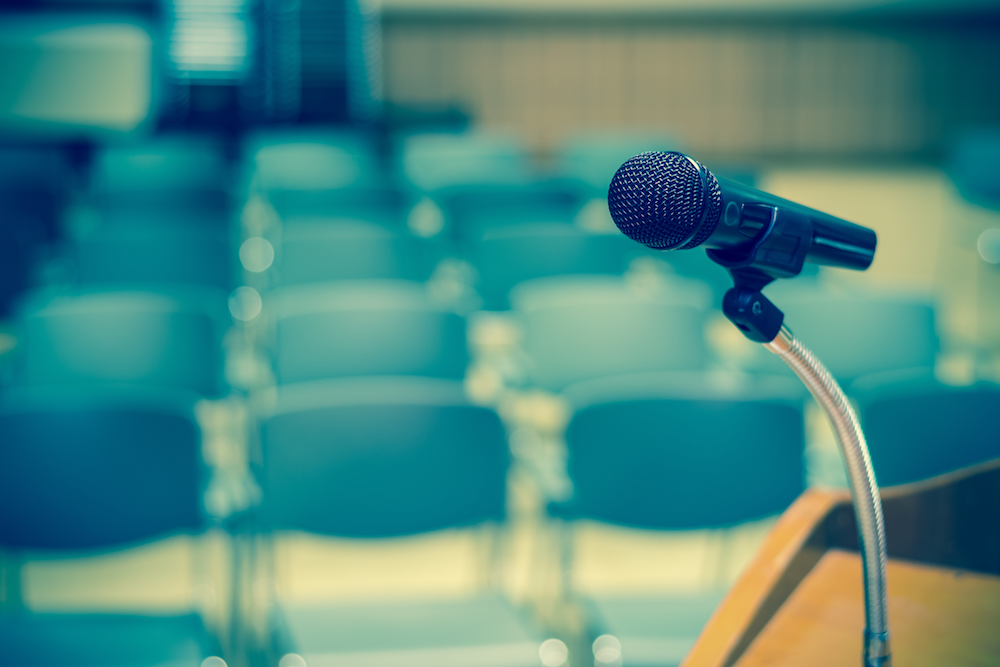 City of Greenville City Council met Nov. 4.
Here is the minutes provided by the council:
Call to Order: A special meeting of the Greenville City Council was called to order on Monday, November 4, 2019 at 7:09 p.m. by Mayor Alan Gaffner.
Roll Call: Present: Mayor Alan Gaffner, Councilman Bill Carpenter, Councilman Mike Heath, Councilman Kyle Littlefield and Councilwoman Lisa Stephens.
Also Present: City Attorney Patrick Schaufelberger, City Manager Dave Willey and City Clerk Sue Ann Nelson.
Pledge: The pledge of allegiance to the United States flag was recited.
Notice of Meeting: Notice of the special meeting having been given as provided by law, said meeting was called for consideration of the following agenda:
1) Roll Call
2) Pledge of Allegiance
3) Public Comment
4) Residential Rental Occupancy Permit Program Discussion
Public Comment: With no comments being expressed, public input was closed.
State Legalization of Recreational Cannabis Overview and Discussion:
City Manager Willey started with a presentation outlining the state's legalization of recreational cannabis taking effect on January 1, 2020. The City of Greenville cannot ban the consumption and legal possession of limited quantities of cannabis by individuals over twenty-one years of age, however the municipality can ban or place restrictions on where cannabis can be commercially produced or sold in Greenville. The City Manager outlined possible steps to be taken depending on the desired path to be determined by the council. Mayor Gaffner offered an opportunity for the public in attendance to provide their input. A summary of audience comments is attached as part of the meeting minutes. Following public input, the council had an opportunity to speak. Discussion included whether an advisory referendum should be placed on the 2020 ballot. Mayor Gaffner indicated the issue will be brought back at the November 12, 2019 regular council meeting.
Ayes: Carpenter, Littlefield, Heath, Stephens, Gaffner
Nays: None
Motion carried.
https://www.greenvilleillinois.com/vertical/sites/%7B382DB13D-0E42-49D4-A2B1-62539157C275%7D/uploads/sp_Nov_4_2019.pdf