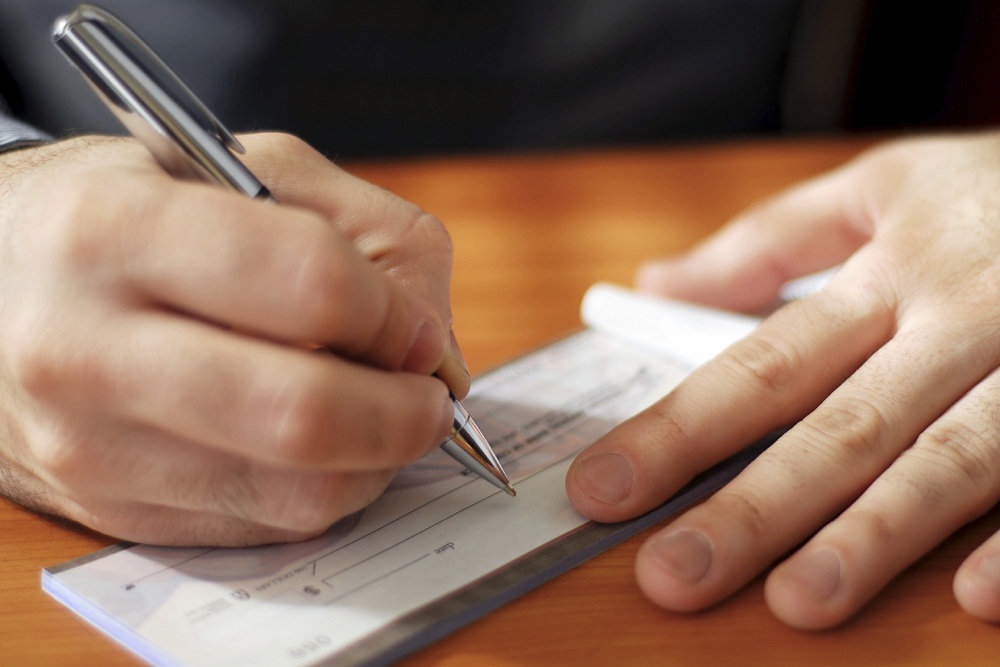 HSHS St. Joseph's Hospital Breese issued the following announcement on July 2.
The Auxiliary of HSHS St. Joseph's Hospital Breese donated $31,141 for new equipment and technology to be purchased. Three hospital departments will receive new technology or equipment through this generous donation.
The cardiopulmonary department will receive two holter monitors and a new upper body cycle. Holter monitors are worn at home by patients to monitor, measure and record heart activity while conducting daily activities. The upper body cycle equipment is like a bicycle for your arms. It is used for cardiac rehabilitation to prevent scar tissue build up.
The rehabilitation department is receiving a traction unit/table for physical therapy patients who are experiencing back or neck pain or sciatica.
A wireless fetal monitor, along with a nitrous sedation system will be purchased for the women and infants center. The wireless fetal monitor will allow the baby's heart rate to be monitored while the laboring mother is out of bed. The nitrous sedation system is an alternative option for pain relief during the child labor.
"St. Joseph's is extremely thankful and blessed to have such a dedicated, hardworking group of people within the Auxiliary. Through this generous donation, we have been able to purchase such amazing equipment and continue to provide high-quality care for our patients, said Chris Klay, president and CEO. The Auxiliary truly makes a difference for us, and helps provides better services to our hospitals, community, and patients."
For more information about the Auxiliary and how to become a member, visit
stjoebreese.com/Community-Connection/Becoming-A-Volunteer-The-Hospital-Auxiliary
Photo: Members of the Auxiliary of HSHS St. Joseph's Hospital Breese presented a donation to hospital leaders for the purchase of new equipment. Pictured standing left to right: Judy Schrage, director of volunteers; Chris Gebke, director of volunteers; Kerry Steinmann, director of respiratory care; Tina Frank, director of rehabilitation services; Serra Morton, director of women and infants services; Chris Klay, president and CEO, Arlette Szczepan, auxiliary member; Kathy Deiters, auxiliary member; Ann Olliges, auxiliary member; Carol Fischer, auxiliary member; Aggie Kampwerth, auxiliary member; Mary AuBuchon, auxiliary member; Maggie Jakel, auxiliary member. Pictured sitting from left to right: Joann Timmermann, auxiliary member; Judy Kampwerth, auxiliary member; and Yvonne Ratermann, auxiliary clerical support assistant.
Original source can be found here.
Source: HSHS St. Joseph's Hospital Breese