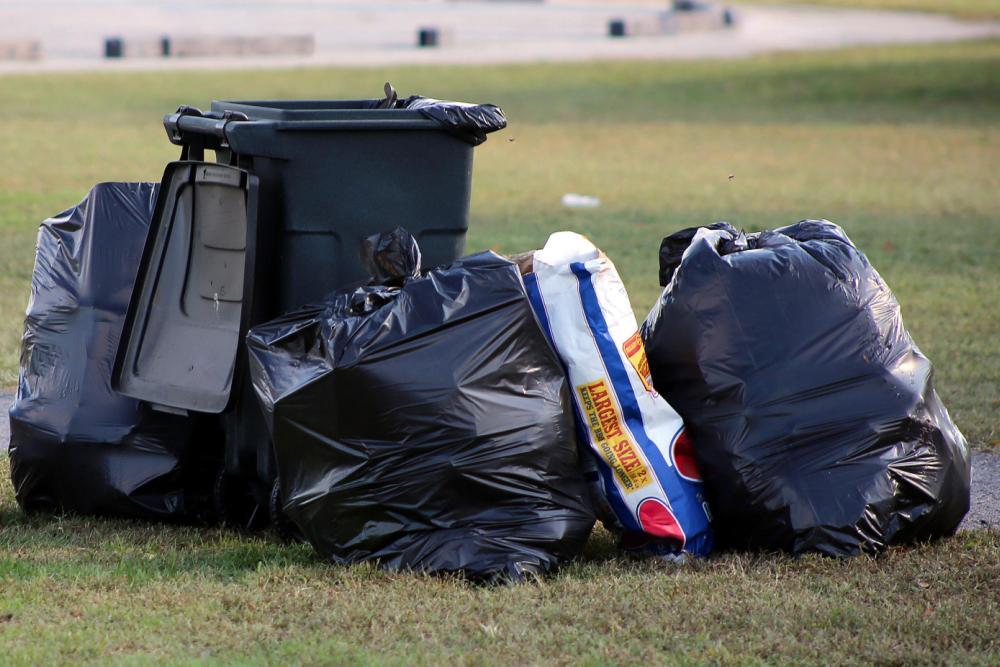 City of Greenville issued the following announcement on Aug. 14.
The City of Greenville will offer a dumpster drop off site to assist residents in their clean up following the recent heavy rainfall.
A dumpster will be available on the empty lot at Third Street and Water Street. Residents may place any water damaged furnishings and building materials in the dumpster. Please Note: ALL items must be placed in the dumpster. Items that are not allowed include batteries, landscape waste, major construction materials, oil, paint and tires.
The dumpster will remain to assist in clean up efforts through the end of August. Questions may be directed to the Municipal Building at 664-1644.
Original source can be found here.