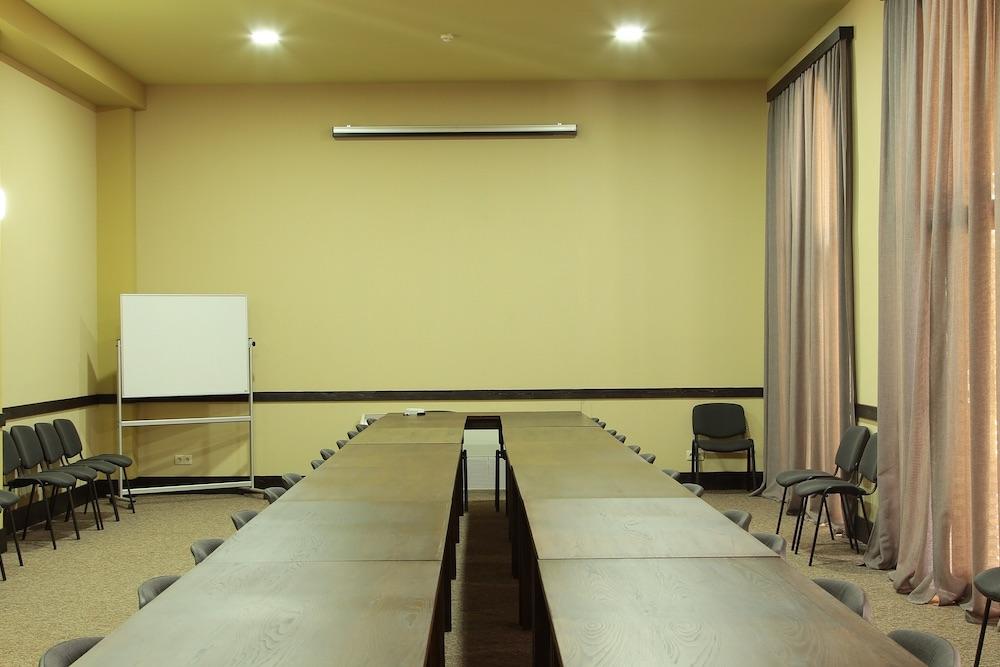 City of Centralia City Council met September 3.
Here is the agenda as provided by the council:
I. Call Public Hearing to Order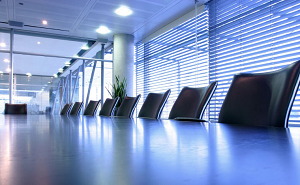 II. Introductions
III. Purpose of this Public Hearing
IV. Discussion – The proposed Intermountain Electronics Expansion Application for an Economic Development grant through the Community Development Block Grant (CBDG) program in the amount of $450,000 to the Illinois Department of Commerce and Economic Opportunity, Office of Community Development to be submitted around September 9th, 2019.
V. Public Comment -
VI. Public Meeting Closed
https://cityofcentralia.org/vertical/sites/%7BFC680FE7-BE5C-4903-A103-67AF5EF51655%7D/uploads/AGENDA_-_CDBG_public_hearing_2019_09_03_(3).pdf