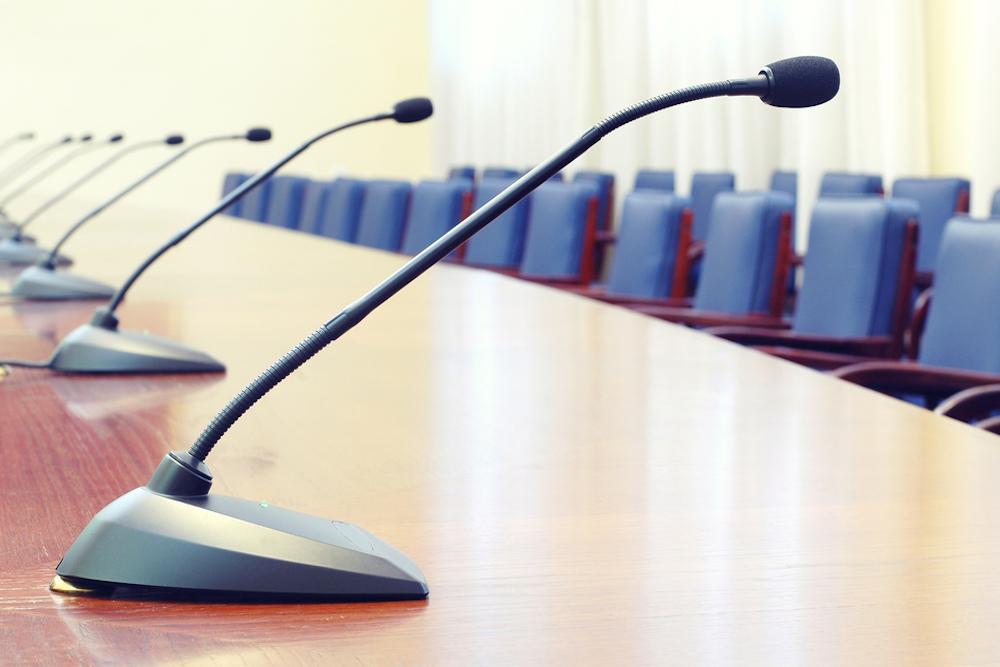 City of Carlinville City Council met Sept. 3.
Here is the minutes provided by the council:
PRESENT: Alderman Brockmeier, Alderman Howard, Alderman Koller, Alderman Link, Alderman McClain, Alderman Ober, Alderman Oswald, Mayor Deanna Demuzio, City Attorney Dan O'Brien, City Clerk Carla Brockmeier, Police Chief Haley, Woodard & Curran Representative Dan Held, Zoning Administrator Steve Parr Absent: Alderman Downey, Treasurer/Budget Officer Reichmann
Approval of Previous Minutes - Motion was made by Alderman Ober to approve minutes, seconded by Link, motion passed unanimously.
Approval of Bills/Approval of Lake Bills/Lake Adhoc Bills/Lake Watershed - Motion made to approve all listed bills by Alderman Ober, seconded by Koller, motion passed unanimously.
Correspondence
Carlinville Area Hospital – Carlinville Area Hospital's 5K route and run taking place Sept 7th was placed on file, after a motion was made by Alderman Oswald, seconded by Ober. Chief Haley has spoken to the hospital regarding the route.
Public Comment
Charlotte Rives addressed the council regarding a yard sale bulletin board on city property to avoid signs being hung on poles and left there. She also asked when the water issues will be resolved. Dan Held, the Mayor and City Attorney addressed the issues, and explained when resolve may take place.
Alderman McClain stated there would be a group cleaning up the square at 5 p.m. on Thursday, September 5, prior to the Lions Carnival.
Dan Held let the council and public know that city wide clean up will be September 20th and 21st from 7 a.m. to 3 p.m.
Old Business
Ordinance Adopting a Revised Code of Ordinances for the City of Carlinville – Second Read
Alderman Link would like to take some changes and revisions to the committees for approval before passing the above ordinance. A motion was made to do so, by Alderman Link, seconded by Oswald, motion passed unanimously.
New Business
Ernie Mansfield - Calpine
Ernie Mansfield addressed the council regarding energy sales. We are currently in a contract until December of 2020 with Calpine. He would like one person to have the authority to give permission to lock in energy rates. Alderman Oswald has been his contact person. Alderman Ober made a motion to give Alderman Oswald that authority, but the city attorney did not think that was a good decision for one person to decide. Ober then rescinded his motion. Energy sales were then referred to finance committee.
Motion to adjourn was made by Alderman Link at 8:03 p.m., seconded by Koller motion passed unanimously.
https://www.cityofcarlinville.com/PDF/Meeting%20minutes/2019/Council%20meeting%20minutes%2009-03-19.pdf