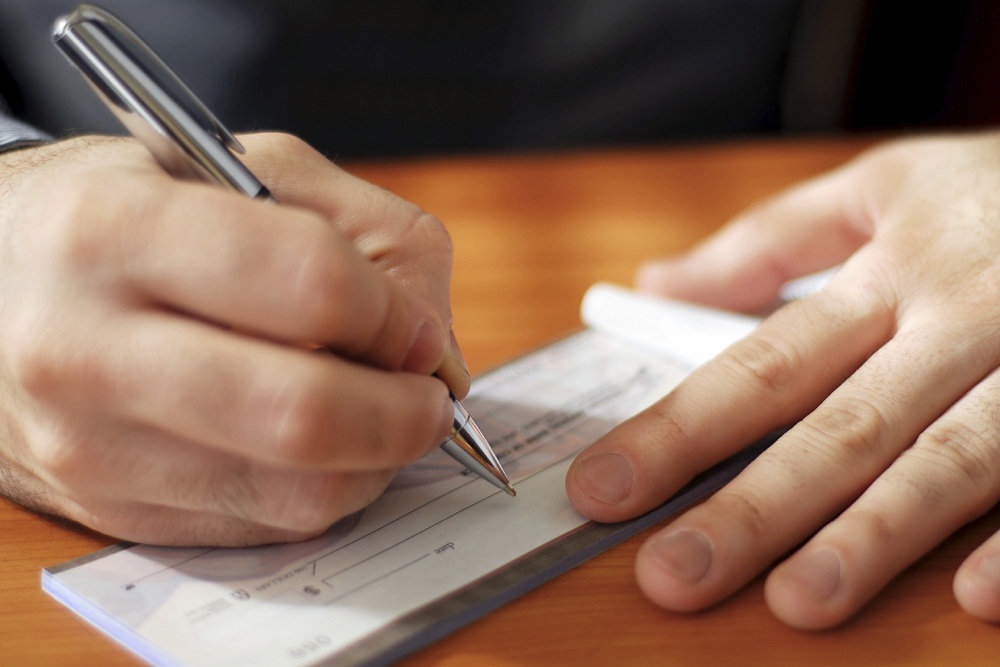 HSHS St. Joseph's Hospital Breese issued the following announcement on Oct. 30.
In honor of Breast Cancer Awareness month, the Mission Team at HSHS St. Joseph's Hospital Breese sold pink ribbons for one dollar to raise money for Cancer Care Closet at St. Joseph's. The donation will fund items that will be purchased for chemo survival kits for patients undergoing chemotherapy. Cancer Care Closet coordinators, Maggie Timmermann, PT (second from the right) and Megan Korte, PTA/MT (third from the left) accept the donation from Mission Team members, Angela Thole, RN (first on left); Kim Holtmann, RN (second on left); and Missy Lammers (far right).
Original source can be found here.
Source: HSHS St. Joseph's Hospital Breese