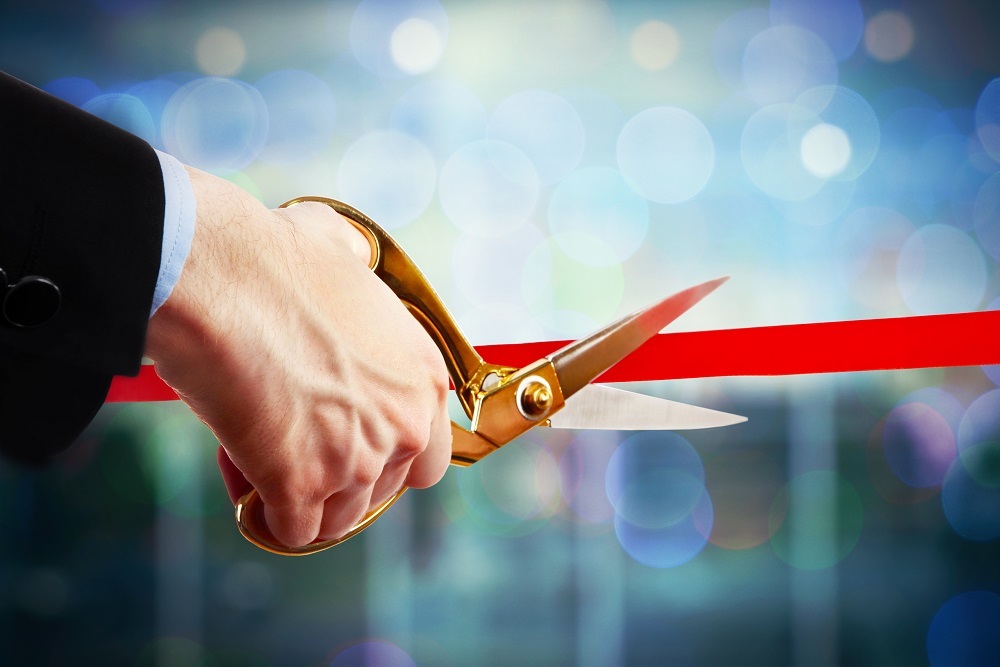 HSHS Holy Family Hospital issued the following announcement on Nov. 4.
On Wednesday, November 13, the HSHS Holy Family Thrift Shop will host a grand reopening celebration from 10 a.m. to 6 p.m. The Thrift Shop just reopened October 22 after being closed for six months due to a fire.
"We are excited about this celebration," said Marian Embry, director of volunteers at Holy Family Hospital. "Customers who make a purchase during our grand reopening celebration will receive a 25% off coupon to use on a subsequent visit, valid from November 14 through November 30. Customers will also be able to enter a drawing to win prizes," she explained. "The community has been so supportive, and we thought this celebration would give us the opportunity to show our appreciation."
The Thrift Shop hours are:
Monday, Tuesday, Thursday and Friday – 10 a.m. to 4 p.m.
Wednesdays –10 a.m. to 6 p.m.
Saturdays – 9 a.m. to 3 p.m.
Donations are accepted:
Mondays from 10 a.m. to 4 p.m.
Wednesdays from 10 a.m. to 6 p.m.
Saturdays from 9 a.m. to noon.
For those interested in donating items, the Thrift Shop is in most need of children's clothing. All other departments are well stocked.
Original source can be found here.