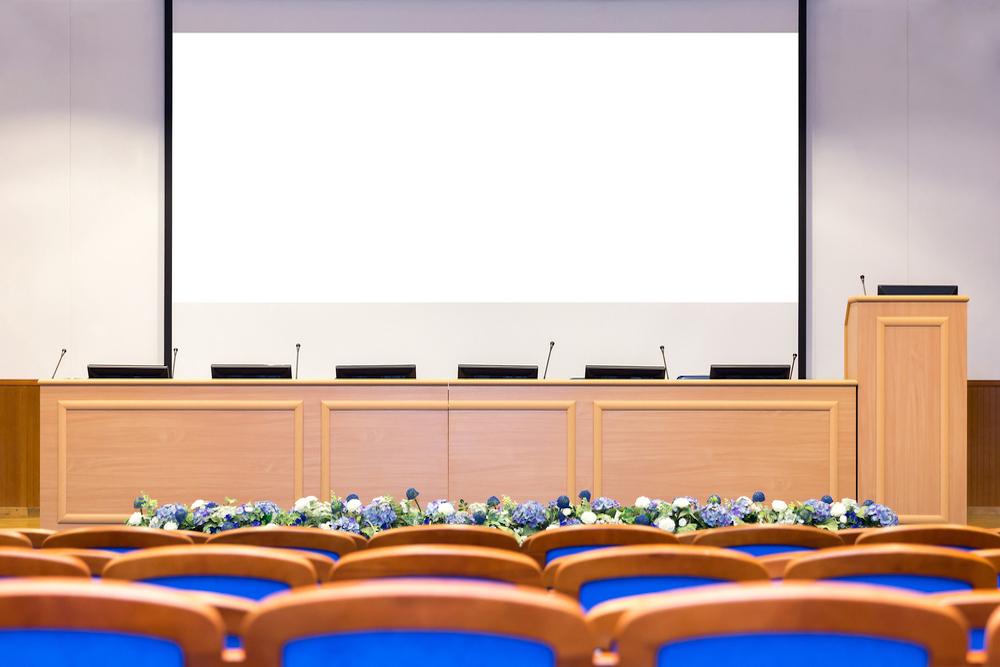 Litchfield Police Pension Fund Board met Nov. 15.
Here is the agenda provided by the board:
1. Call to Order
2. Roll Call
3. A motion to terminate Jerry Cahill's pension status due to his passing.
4. A motion to approve refunding Brent Austin's pension contribution back to him, per his request.
5. Adjournment
http://www.cityoflitchfieldil.com/news/24-307.html