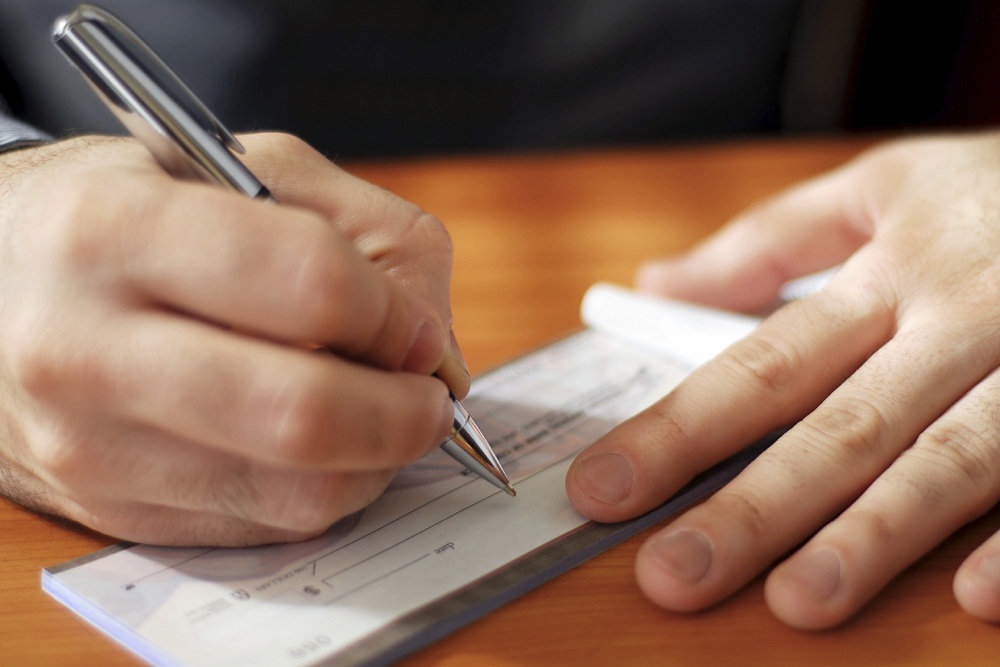 HSHS St. Joseph's Hospital Breese issued the following announcement on Nov. 21.
Arlene Holtgrave (left), auxiliary president, and Olivia Rensing (right), vendor fair chairman, present a $400 donation to Maggie Timmermann (middle), PT and Cancer Care Closet coordinator for HSHS St. Joseph's Hospital Breese. The American Legion Auxiliary Timmermann Benhoff unit 252 Breese donated proceeds from their first annual vendor fair held on Oct 20, 2019 to the Cancer Care Closet. The donation will fund the purchasing of "The Little Book of Mindfulness" to go in the chemo survival kits that are provided to those undergoing chemotherapy.
Original source can be found here.
Source: HSHS St. Joseph's Hospital Breese