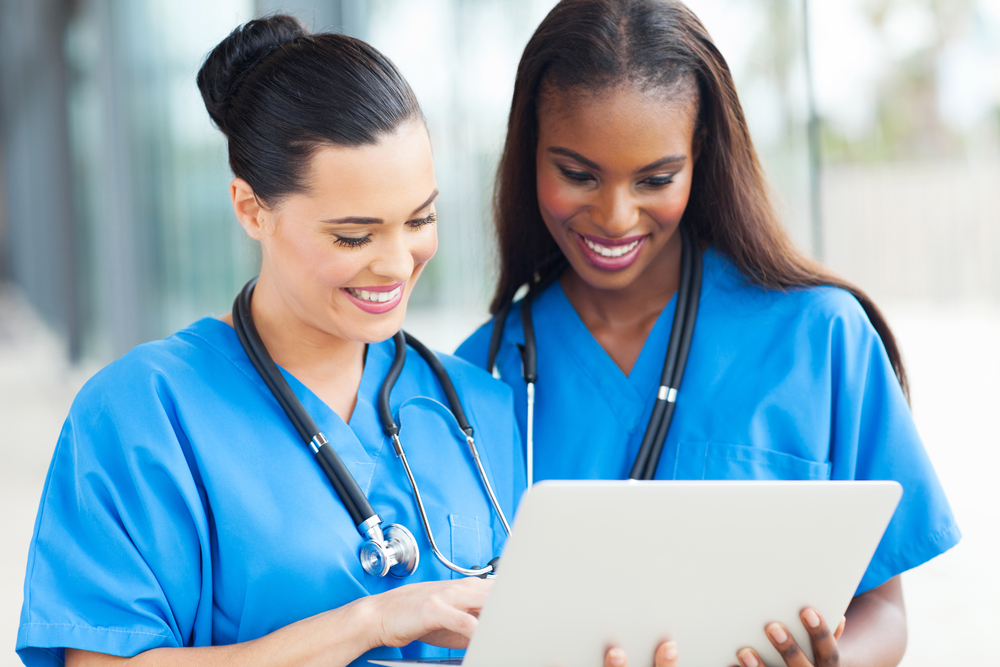 HSHS St. Joseph's Hospital Breese issued the following announcement on Nov. 29.
HSHS St. Joseph's Hospital Breese was recently designated as an Acute Stroke Ready Hospital by the Illinois Department of Public Health (IDPH). IDPH identifies hospitals capable of providing emergent stroke care and directs EMS providers to transport possible acute stroke patients to these hospitals.
Amanda Ennen, director of Emergency Services, shared, "We are pleased to receive this special designation which recognizes the emergency stroke care policies and procedures we have in place which align with nationally recognized evidence-based standards and criteria. These allow us to appropriately respond to stroke patients immediately upon arrival," Ennen explained. "Receiving this high-level designation reaffirms our commitment to offering exceptional emergency care to our region."
Outlined criteria to receive the Acute Stroke Ready Designation includes developing and adhering to written emergency stroke protocols and the ability, 24 hours a day, 365 days a year, to provide the following:
thrombolytic therapy (tPA) used to break or dissolve blood clots
brain image testing (CT scans) and
blood coagulation studies
Additionally, St. Joseph's uses telemedicine to help rapidly diagnose possible stroke patients. Through this program, a telemedicine cart and monitor stationed in St. Joseph's Emergency department is used by physicians to allow a tele-neurologist to examine a patient suffering a stroke to help expedite treatment decisions, reduce disability, help many patients avoid unnecessary transfers, and ultimately save lives.
Original source can be found here.