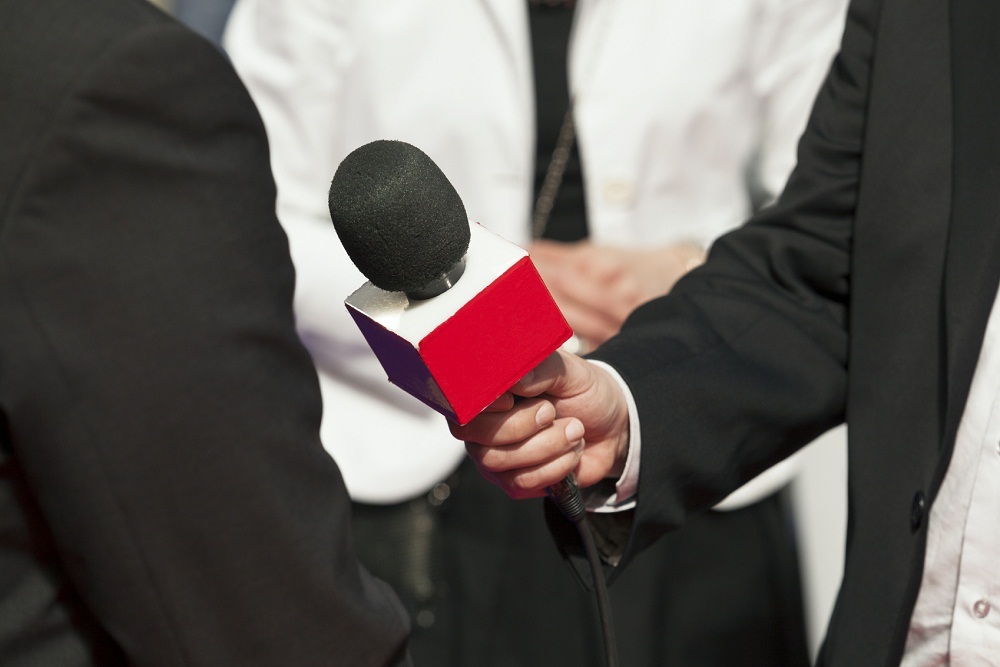 City of Breese issued the following announcement on Jan. 5.
Please let this memorandum serve as an update to you on the Illinois Department of Financial and Professional Regulation's progress on implementing the legislation enacted earlier this year to expedite licensure for servicemembers and their spouses.
The ILLINOOIS DEPARTMENT OF FINANCIAL AND PROFESSIONAL REGULATION is
undertaking the labor-intensive work of updating all paper and online applications so that servicemembers and their spouses can indicate their military status. Doing so will assist in expediting their applications for licensure. While we work through these updates, we ask that service members and their spouses email our military liaison at FPR.MilitaryLicense@illinois.gov after the submission of their application materials.
Additionally, for ease of use, we have created a web page specifically for servicemembers and their spouses to facilitate the licensing process, https://www.idfpr.com/Military.asp. This site will connect servicemembers and their spouses to information about the licensing program and to the Military Liaison.
Original source can be found here.