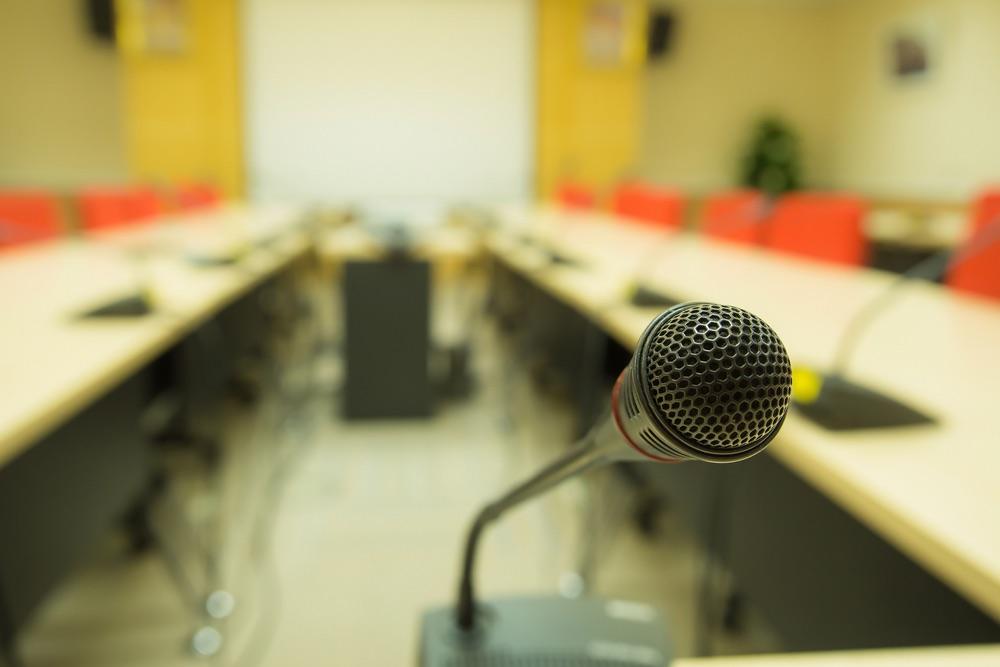 City of Centralia City Council met Nov. 4.
Here is the agenda provided by the council:
The City Council for Centralia, Illinois met on Monday November 4, 2019 in the Council Chambers at Centralia City Hall for a Special City Council Meeting. Mayor Williams called the meeting to order at 5:31 p.m.
ROLL CALL
Present: Councilman Jones, Councilman Smith, Councilman Marshall, and Mayor Williams
Absent: Councilman Sauer
Staff Members Present: Kim Enke, City Clerk
PUBLIC PARTICIPATION
None
OTHER BUSINESS
None
ADJOURNMENT
A motion was made by Councilman Jones and seconded by Councilman Marshall to adjourn to closed session under 5ILCS 120/2(C)(1) The appointment, employment, compensation, discipline, performance, or dismissal of specific employees of the public body or legal counsel for the public body, including hearing testimony on a complaint lodged against an employee of the public body or against legal counsel for the public body to determine its validity
A majority of the Council voting aye, the motion carried, and the meeting was adjourned at 5:32 p.m.
https://cityofcentralia.org/vertical/sites/%7BFC680FE7-BE5C-4903-A103-67AF5EF51655%7D/uploads/11-November_4_2019_Special_Meeting.pdf