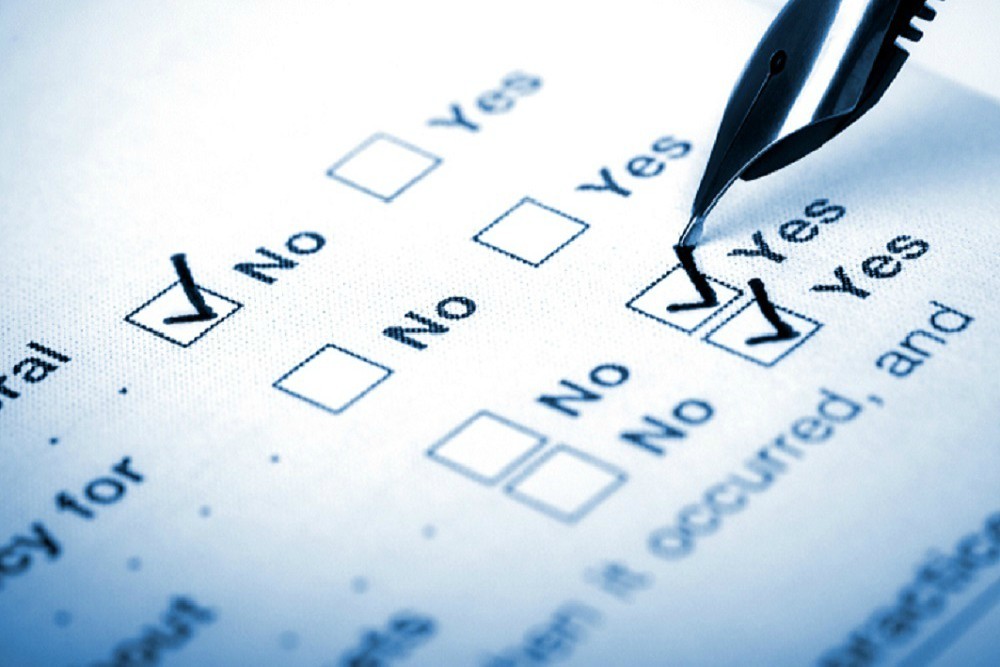 City of Greenville issued the following announcement on Feb. 6.
The City of Greenville presented Dan & Patti Maurer a "PAID IN FULL" water bill for an entire year! They were randomly selected after they filled out their Water Survey Form.
You still have a chance to fill out the survey! And for those surveys turned in by February 29, you have a chance to win a 50" Smart TV!
Surveys were mailed to those who have responded, so please fill out and return to the Municipal Building. If you didn't receive a survey, simply stop in staff will have you fill one out. Besides a chance to win a TV, you also get $10 off your next water bill!
Original source can be found here.