Illinois state Rep. Blaine Wilhour (R- Beecher City)
Illinois state Rep. Blaine Wilhour (R- Beecher City) believes the legislative inspector general (LIG) post in Springfield operates just the way many lawmakers intended, which makes former LIG Julie Porter's recent claims that the Legislative Ethics Commission (LEC) essentially blocked her from implementing reform measures all the more infuriating.
"The LIG [role] is a complete and useless joke," Wilhour told the South Central Reporter. "It was totally by design. Everything about what they do revolves around politicians protecting themselves. It's basically a ceremonial office that has no ability to do subpoenas and publish findings."
Wilhour is determined to initiate meaningful change where the LIG's role is concerned.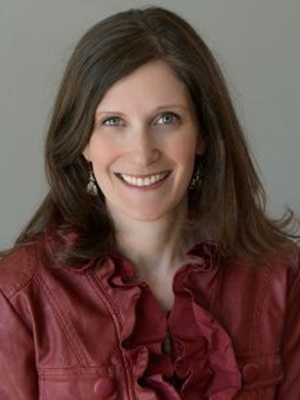 Former Illinois Legislative Inspector General Julie Porter
"The LIG is tasked with making sure there is no corruption in the legislature, yet the office has to ask for permission to launch and conduct an investigation," he said. "To me that seems totally insane. I'm coming out with a package of reform bills that speak to how badly we need a real watchdog."
Among her claims, Porter also asserted that the state law governing the LEC and the LIG has "fundamental flaws that undermine any true effort to have an independent watchdog with real authority to investigate and expose misconduct."
Her recommendations for change include making LEC leadership more diverse to the point of including non-legislators who are not "beholden to legislative leadership" and granting the LIG the authority to conduct investigations without having to secure the approval of the commission.
"Right now, it's like the fox guarding the henhouse," Wilhour said. "No one has any trust or confidence in government and rightly so. Empowering the LIG would be a big step in that direction. It's time to stop talking and doing what we all know needs to be done when it comes to [ethics] reform."