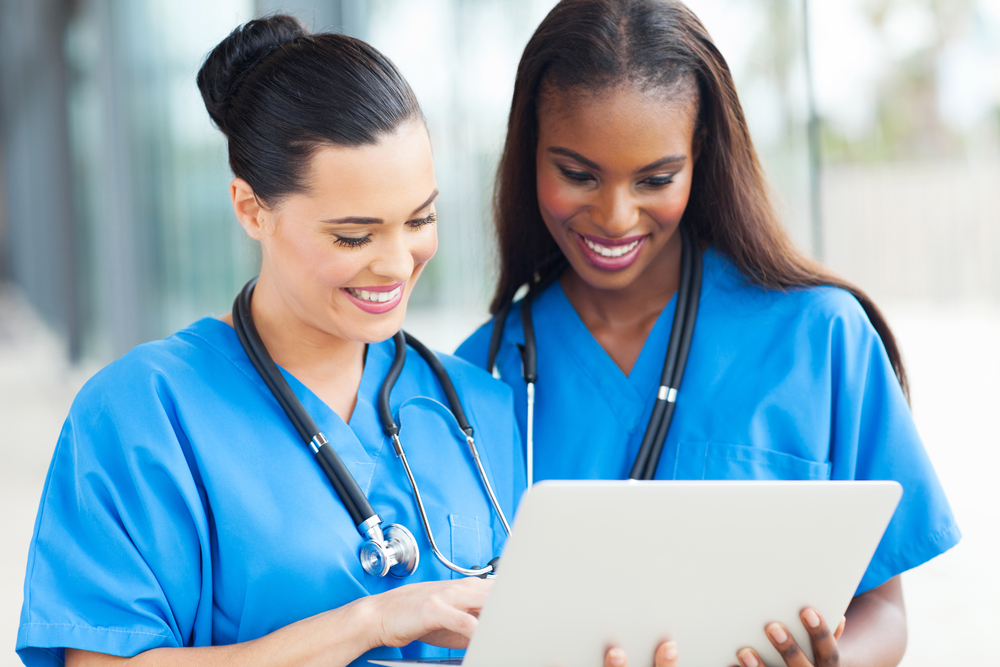 HSHS St. Joseph's Hospital Breese issued the following announcement on Feb. 12.
The clinical nutrition services team at HSHS St. Joseph's Hospital Breese invites the community to learn more about the Lifestyle Change Program, a free workshop to promote weight loss to becoming a healthier you. Informational meetings to learn more about the program will be on the following dates:
Thursday, Feb. 27, at noon in the hospital's Heritage Room, Lunch and Learn, Registration required by calling Kayla Barnes at (618) 526-5336
Monday, March 2, at 6 p.m. in the hospital's Board Room, Registration is not necessary to attend
The Lifestyle Change Program will meet in groups with a trained lifestyle coach to learn ways to incorporate healthy eating, physical activity, problem-solving techniques, stress reduction and coping skills into their life. This workshop is for adults, ages 18 and older.
Groups meet for one year. The initial six months consists of weekly meetings to gain knowledge on lifestyle changes. During the final six months, groups will meet 1-2 times per month to maintain the skills learned.
If you are unable to attend an information meeting and would like to learn more, contact the dietitian or diabetes education offices by calling (618) 526-5336. For additional information, visit stjoebreese.com/Events-Classes.
Original source can be found here.