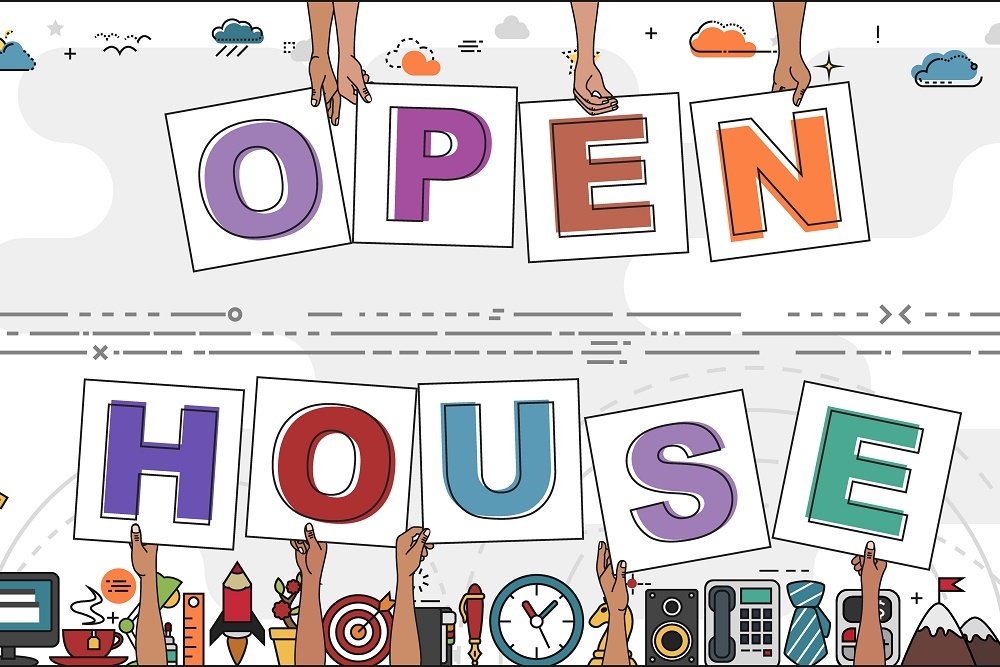 Taylorville Memorial Hospital issued the following announcement on Feb. 14.
Taylorville Memorial Hospital invites the community to an open house from noon to 5 p.m. Sunday, March 1, to tour its new facility.
Tours will include the opportunity to see the new patient rooms, outpatient therapy services, outpatient testing and the specialty clinic for visiting physicians. The new two-story building is the first phase of an overall renovation project. The second phase will be completed in March 2021.
"We are excited to have the community come and see our new facility before we open," said the nonprofit hospital's president and CEO Kim Bourne. "We have put so much thought and intention into the design to make it more convenient and provide easier access to services for patients and their families."
The doors will open at noon. Visitors should go to the south entrance of the new facility for tours. The last tour will depart at 4:30 p.m.
The new facility will open for business on March 11.
Taylorville Memorial Hospital is a 25-bed critical access hospital at 201 E. Pleasant St. and is an affiliate of Memorial Health System. For more information, visit TaylorvilleMemorial.org.
Original source can be found here.