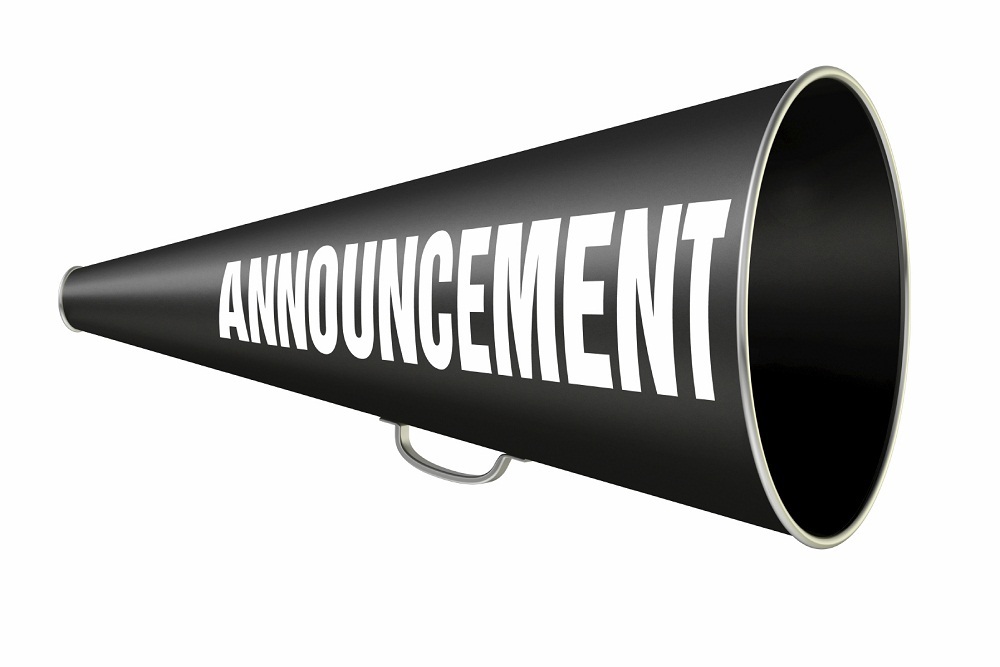 City of Breese issued the following announcement on July 8.
The zoning hearing scheduled for July 11, 2019 at 7:30pm at Breese City Hall has been cancelled. I have been informed that the applicant has found a different place to store the company's equipment. Therefore no special use is needed.
Original source can be found here.