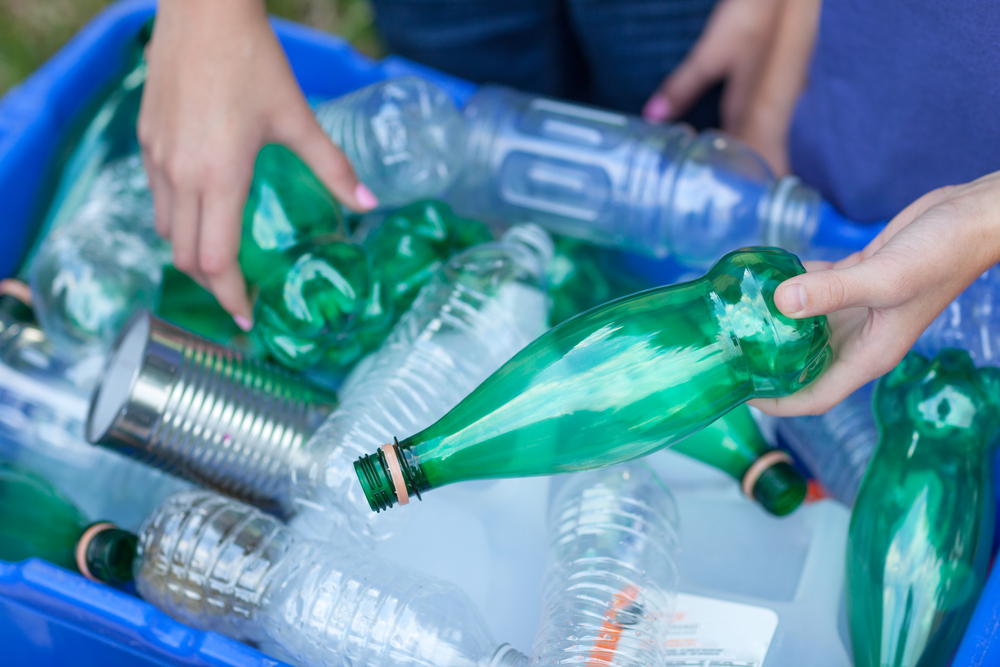 City of Carlyle issued the following announcement on Aug. 27.
The Citizens for Carlyle Parks is collecting plastic lids/caps for our City Parks. The lids/caps are then turned into benches, picnic tables, and trashcans.
If you would like to save your plastic lids/caps you can drop them off at City Hall, Monday – Friday from 8 a.m. to 4:30 p.m. Please be sure to wash out all collected lids/caps. Every little bit helps turn something disposable into something useful.
http://carlylelake.com/plastic-lid-cap-collection/
Original source can be found here.
Source: City of Carlyle