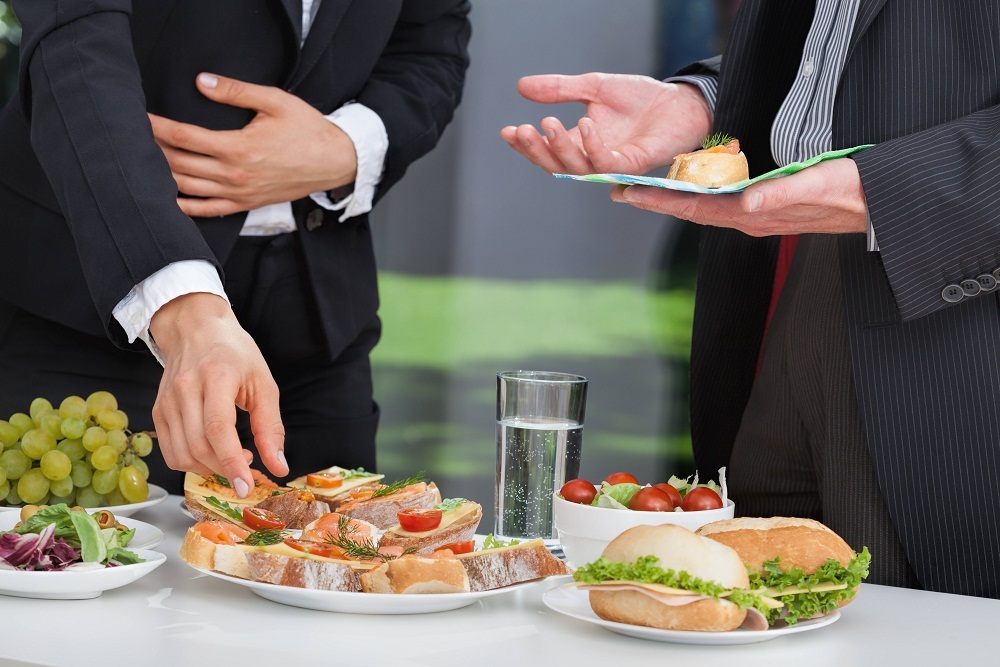 HSHS Holy Family Hospital issued the following announcement on Jan. 31.
To celebrate Heart Month, HSHS Holy Family Hospital has invited Cindy Kues, NP, a nurse practitioner specializing in Cardiology with Prairie Heart Institute of Illinois to host their next "Lunch and Learn" event on Thursday, February 13 at 11:30 a.m. at the Bond County Senior Center at 1001 East Harris Avenue, Greenville.
Everyone is welcome as Kues discusses risk factors for a heart attack and answers any questions community members may have about heart health. Also, available will be a free Kardia Mobile screening. This quick screening detects the presence of irregular heartbeat (atrial fibrillation) and normal heart rhythm.
To make a reservation to attend the February 13 Lunch and Learn event at the Bond County Senior Center, please call 664-1465, ext.104.
Original source can be found here.