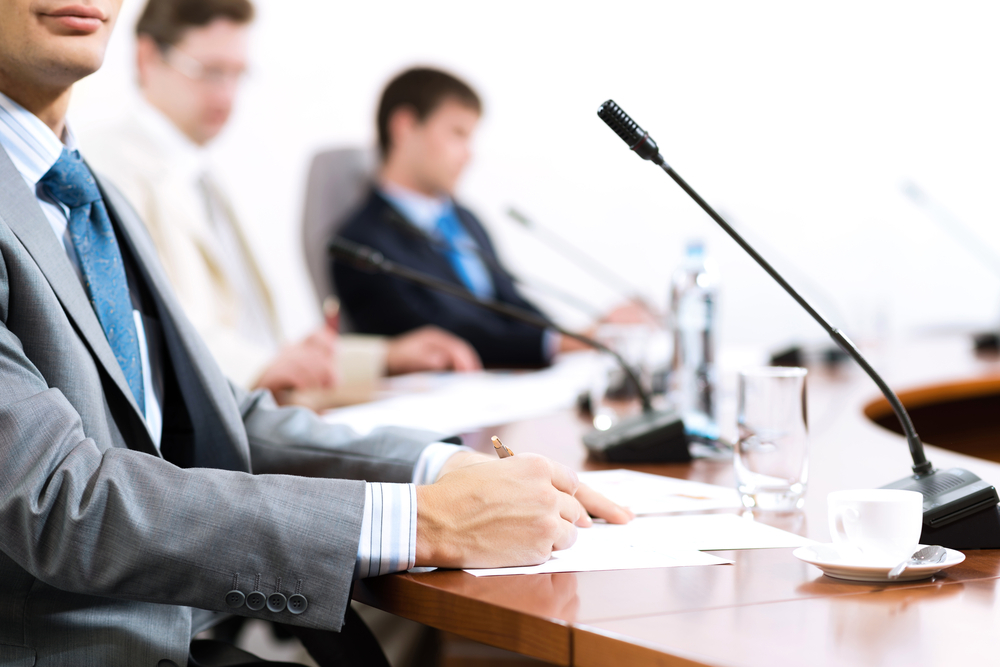 Village of New Baden Board of Trustee met Aug. 26.
Here is the agenda provided by the board:
CALL TO ORDER
PLEDGE OF ALLEGIANCE
ROLL CALL
PUBLIC COMMENTS
NEW BUSINESS
1. Removal of Mike Bolt from Office of Village Administrator
2. Appointment of New Village Administrator
3. Resolution Approving Employment Contract with New Village Administrator
EXECUTIVE SESSION 5 ILCS 120/2(c)(1)
Possible executive session under 2(c)(1) - The employment of specific employees of the public body.
ADJOURNMENT
http://www.newbadenil.com/pdfs/Village%20Board/Board%20Agendas/19-20/2019-08-26%20Special%20MEETING%20AGENDA.pdf