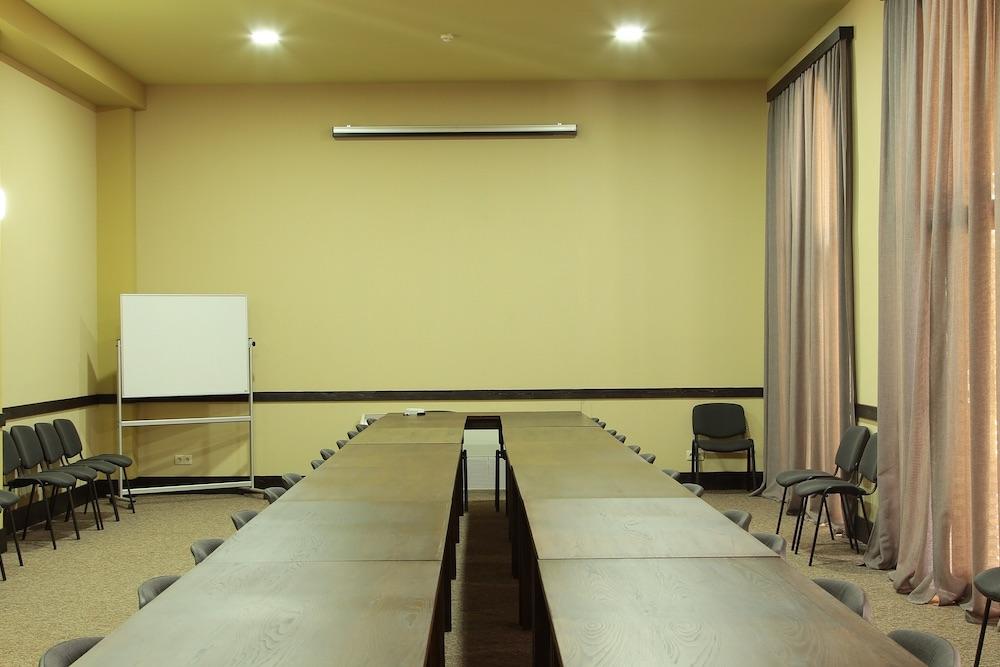 City of Centralia Tourism Commission met Nov. 5.
Here is the minutes provided by the commission:
In the absence of Chair Tom Kasten, the meeting was called to order at 3:30 pm by Rose Aldag-McVey.
Attendance: Becky Ault, Jessiycka Nix Coleman, Sonya Germann, Rae Ann Quidgeon, and Tom Walsh
Absent: Leila Crain, Rob Jackson, Tom Kasten, and Robert "Spanky" Smith,
Advisory staff present: Rose Aldag-McVey, Economic Development Director, City of Centralia
Others present: Melissa Rae Roach and Mike Schroeder
Public Comment:
Minutes: Minutes from the previous meeting was not reviewed as this was a special meeting to discuss December holiday activities to bring individuals into town to shop, lodge, and enjoy Centralia.
Treasurer's Report: There was no treasurer's report as this was a special meeting.
Old Business: Updates on the activities for the weekends of December 6 and 7, and 13 and 14 were reviewed. Due to limited interest and pop-ups, the vendors fair will be eliminated. Sponsorship packages will not be utilized. Coleman and Roach will visit each downtown business to explain the planned December activities with the intent to encourage individuals to enjoy and shop in Centralia; they will encourage the business to remain open during scheduled activities and participate as they feel inclined. Tourism will purchase the nutcrackers which should have a life expectancy of greater than five years and the Foundation will light the area around the splashpad and large tree. Quidgeon reported the Stroll Committee will coordinate an activity of lighting the tree at the splashpad on December 6.
The light decorating contest will be promoted through a press release and Germann will advertise the contest. Trolley tickets will be developed and sold online with a few paper tickets available for purchase at City Hall. Then the contest and tour will be promoted through social media, in addition to the other A Magical Holiday events. Volunteers will be needed to assist with December events and for future activities.
New Business: None Discussion:
Adjournment: Germann moved and Walsh second a motion to meet again, if needed, on November 13 at noon at RAIL Coffee Room, as several wanted to be able to purchase lunch. With all in favor, the motion passed.
https://cityofcentralia.org/vertical/sites/%7BFC680FE7-BE5C-4903-A103-67AF5EF51655%7D/uploads/11-_November_5_2019_Tourism_Commission_Special_meeting.pdf